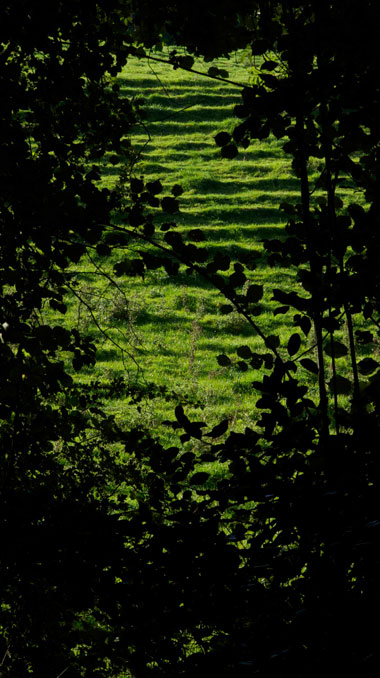 Bloomsbury Psychotherapy Practice offers


Individual Therapy
can help someone feeling troubled, in despair or conflict; or someone at any stage of their life who simply wants to explore themselves and their relationships. Therapy may be brief or ongoing and may also lead on to, or work alongside, couple or group therapy.
Couple Therapy
can help with relationship distress, depression, drug and alcohol-related difficulties; or with the shock of a worrying medical diagnosis. Couples in trouble are seen promptly for an immediate assessment. The Forum for Couples In Trouble offers a range of options. Depending on need, couples may be offered short-term or long-term couples therapy; or one or both members of the partnership may be offered therapy on their own or in a group. The Forum for Couples In Trouble: Further information.
Family Therapy
can help when peoples' problems span more than one generation. A couple may attend with their children or adult siblings may attend with one or both parents. Therapy is focused on underlying or systemic problems and sessions can address issues affecting a number of people.
Group Therapy
can help with all the problems in living described above. Individuals and also couples can attend for therapy in a group environment led by an experienced therapist. The presence of other strangers, struggling with similar sorts of issues, can strengthen and enrich the therapeutic experience and bring about lasting change. Group Therapy: Further information
Supervision
We offer clinical supervision for practitioners working with individuals, couples and with groups. Supervision is provided on site and tailored to individual practitioner needs.
Consultation
Our clinicians provide consultation to service agencies in the mental health field, and to organisations seeking to enhance workplace relationships in order to maximize performance.
Workshops and Training
Bloomsbury Pschotherapy Practice is a centre for a range of innovative clinical and training projects for which notices will be posted as developments take place.
Fees
We have a set fee for the first appointment which may last up to 90 minutes. During this meeting we will agree a fee for on-going sessions based on a sliding scale (subject to a minimum and maximum) according to income.